We help grow your brand, with impactful web experiences
We're a small team of web developers with strategic partners that specialise in UI/UX design, copywriting, SEO (Search Engine Optimisation) and paid media.
As a results-driven digital consultancy based in Cape Town, we specialise in building and optimising websites and web applications, with over 18 years of development and digital marketing experience that spans across a variety of industries and platforms.
What we're really good at
Our abilities aren't limited to development; we provide comprehensive web consulting services, always working with the big picture in mind.
These are just a handful of services we offer to help you take your business to the next level.
Start transacting online. We help you setup your e-commerce business online and start selling products, services and bookings etc. online.
We're experts in building business and e-commerce websites, as well as web applications, content management systems (CMS) and workflow automations.
User Interface and User Experience (UI/UX) are crucial to product functionality and need close collaboration. We build beautiful products that is easy to use and self-intuitive.
From concept to reality, we can guide you through the execution of a new or existing project, no matter the size. We ensure that your end product achieves its full potential.
Content Management Systems speed up development and allow non-developers to manage content on their own websites or web applications.
We turn ideas into audience-first extraordinary digital design & experiences
Driving technology for leading brands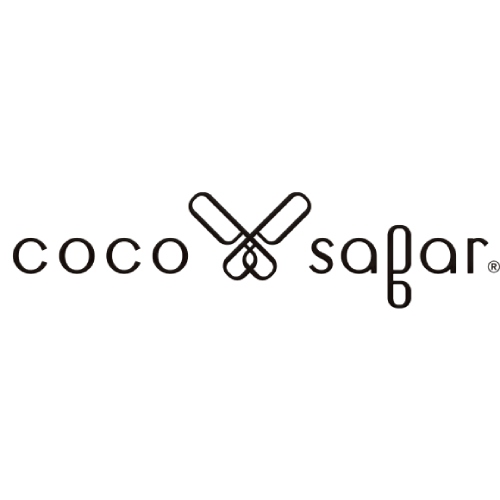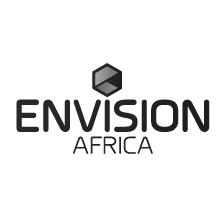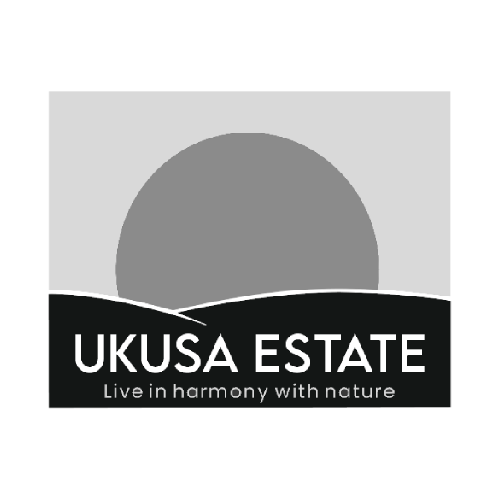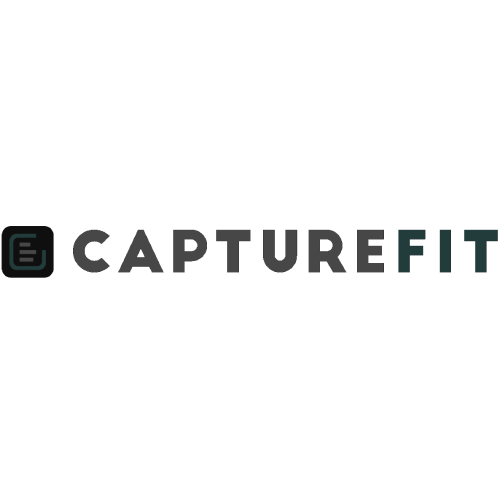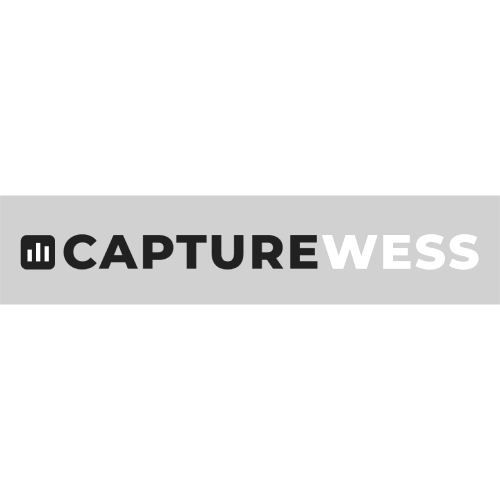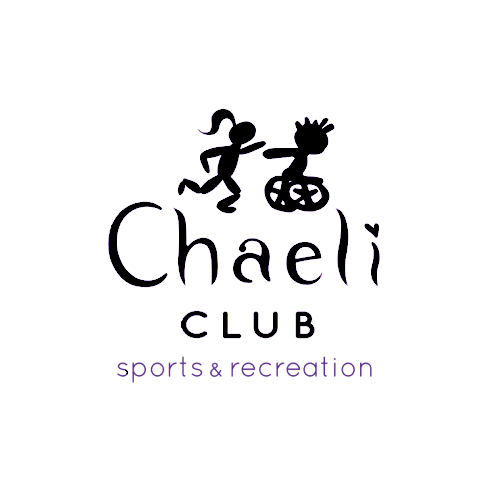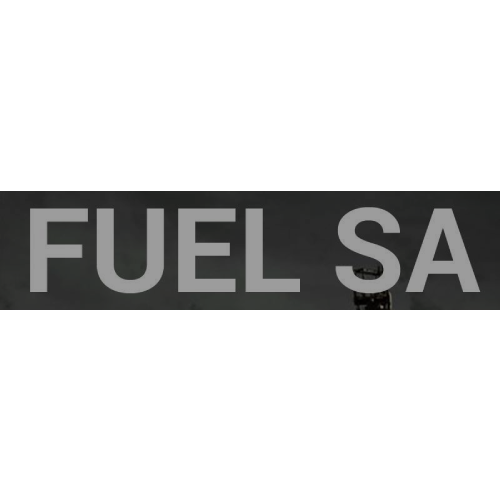 Technology: WordPress
Industry: Consumer Research
Technology: WooCommerce, WordPress
Industry: Sports Travel Equipment
Technology: WooCommerce, WordPress
Industry: Child & Baby Safety
Technology: WordPress
Industry: Creative Agency
"I am indebtedly grateful to the wonderful, magic worker/website designer, Nailed Digital for being so patient, understanding and attentive to my needs! My appreciation knows no bounds, and I am truly proud of what we have co-created!"
Bevin Reynolds
Online counsellor • Hypnotherapist • Conscious dance facilitator
"We chose to work with Rudolph when we wanted to completely rebuild our website to a more interactive one. From the very beginning Rudolph was great to work with, not only because he had some great ideas himself, and not only because he also very easily turned our requests into reality - but also because the end result is amazing! Our members love the new website and we'd like to think that it is way easier for new clients to find the relevant info on the new, very cool looking, website. "
Chris Oman
General Manager - Cape CrossFit
"Whenever one of our clients needs a new website or an update, we go straight to Sam and Rudolph. Not only are they amazing and a pleasure to collaborate with, but the work is always world-class, and we always get compliments on the websites they've developed for us. They are always available when help is needed and they have solved many problems for us and our clients. We highly recommend this super team! "
Toni-lee Cheiman
Creative Director - Iron Heart
"I had the pleasure of working with Rudolph on the websites CapeCrossFit.com and FittestinCapeTown.com. Besides being always reliable in both quality and speed of delivery, when working with Rudolph I always feel I have to most knowledgeable partner that can tell me what is possible and get the most out of our resources invested. In my experience, someone like this is very hard to find."
Jobst Olschewski
Founder - Cape CrossFit / Fittest in Cape Town
"A huge thank you to Nailed Digital for bringing our website back up to speed. Our website was a DIY job from 3 years ago and as time speeds past we seldom get time to update it. Sam has been phenomenally patient extracting information from us so that it can be shared with all of you. Take a look at our progress and keep coming back as our success stories are loaded more frequently."
Leanne Reid
Board of Directors - Learning in Reach NPO
"A huge thank you to Nailed Digital for creating our gorgeous new-look web site "
Chaeli Sports & Recreation Club
CEO - Chaeli Sports & Recreation Club NPO
"I feel I'd exhausted the entirety of the internet when it came to web developers: Upwork, Toptal, Codementor, etc. I'd interviewed literally many hundreds of them, and hadn't found what I was looking for, until I found Nailed Digital. He had to come into an existing project that had been pretty well mangled by a collection of transitory Upwork developers, and without the assistance of any technical personnel, was able to make sense of the existing source, provide a clear and efficient agenda for moving forward in an economy of hours. He successfully sold me on using proper Agile practices and tools for our work. My project would never have come to fruition without him as a true full-stack developer."
David Blau
Founder - TheoryLab
"Thank you to Sam and Rudolph at Nailed Digital for bringing our website to life."
Christine Prokopiak
Founder - For The Long Run NPO
Looking to make an impact?