Here's what we can do for you
Here's what we can do for you
We're experts in building business and e-commerce websites, as well as web applications, content management systems (CMS) and workflow automations.
We turn ideas into audience-first extraordinary digital design & experiences
Start transacting online. We help you setup your e-commerce business online and start selling products, services and bookings etc. online.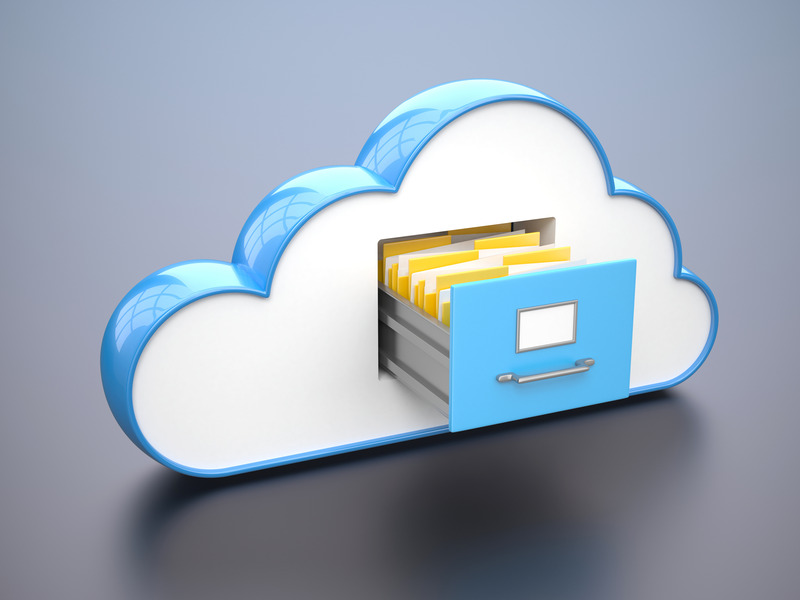 We offer fast, reliable, and scalable cloud hosting management for WordPress websites. 
Our WordPress hosting is secure and performance-focused which frees you up to concentrate on what really matters in your business.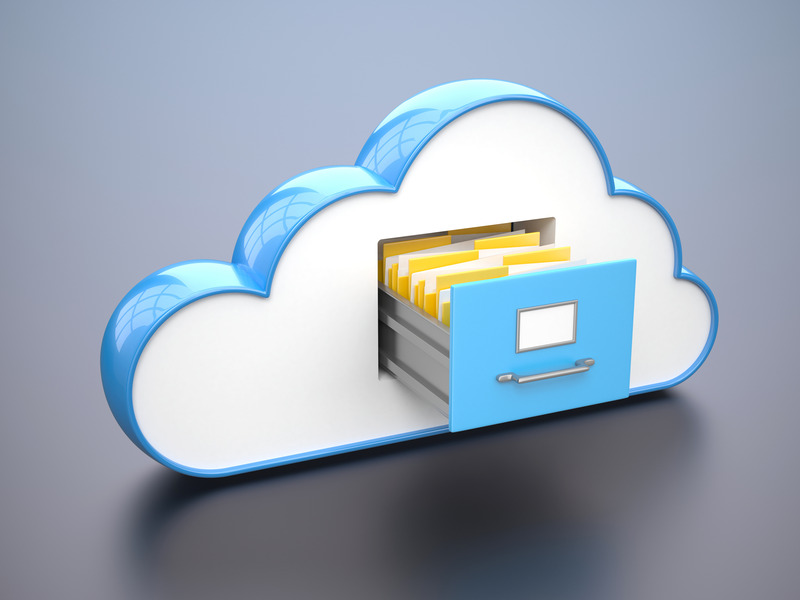 From concept to reality, we can guide you through the execution of a new or existing project, no matter the size. We ensure that your end product achieves its full potential.
User Interface and User Experience (UI/UX) are crucial to product functionality and need close collaboration. We build beautiful products that are easy to use and self-intuitive.
Content Management Systems speed up development and allow non-developers to manage content on their own websites or web applications.