Do you need to create a Custom Shop Manager role, that has limited access to editing and the private reports on your ecommerce website?
You will need to perform the following steps:
Create a new user role: You can use a plugin such as "User Role Editor" or write custom code to create a new user role specifically for your shop manager.


Limit capabilities for the custom role: When creating the role, specify which capabilities the role should have. In this case, you want the shop manager to only have access to orders and subscriptions, so you should only give them the "read" and "edit" permissions for these areas.


Assign the custom role to your shop manager: Once you've created the role, you can assign it to the appropriate user through the WordPress user management area.
Note: The specific steps to accomplish this will depend on the platform and tools you are using.
We've used the User Role Editor plugin in past projects because it is so simple to select and deselect role capabilities.
You can switch on the capabilities you want your custom role to have by checking the check boxes and clicking "Update" .
Multiple roles could be assigned to a user simultaneously. You can add new capabilities and remove unnecessary capabilities which could be left from uninstalled plugins.
The User Role Plugin works with WordPress multi-site.
To update selected role globally for the Network you should turn on the "Apply to All Sites" checkbox. You need to have superadmin privileges to use User Role Editor under WordPress multi-site.
Here's a list of all features of the User Role Editor plugin:
Block selected admin menu items for role.
Hide selected front-end menu items for no logged-in visitors, logged-in users, roles.
Block selected widgets under "Appearance" menu for role.
Show widgets at front-end for selected roles.
Block selected meta boxes (dashboard, posts, pages, custom post types) for role.
"Export/Import" module. You can export user role to the local file and import it to any WordPress site or other sites of the multi-site WordPress network.
Roles and Users permissions management via Network Admin for multisite configuration. One click Synchronization to the whole network.
"Other roles access" module allows to define which other roles user with current role may see at WordPress: dropdown menus, e.g assign role to user editing user profile, etc.
Manage user access to editing posts/pages/custom post type using posts/pages, authors, taxonomies ID list.
Per plugin users access management for plugins activate/deactivate operations.
Per form users access management for Gravity Forms plugin.
Shortcode to show enclosed content to the users with selected roles only.
Posts and pages view restrictions for selected roles.
Admin back-end pages permissions viewer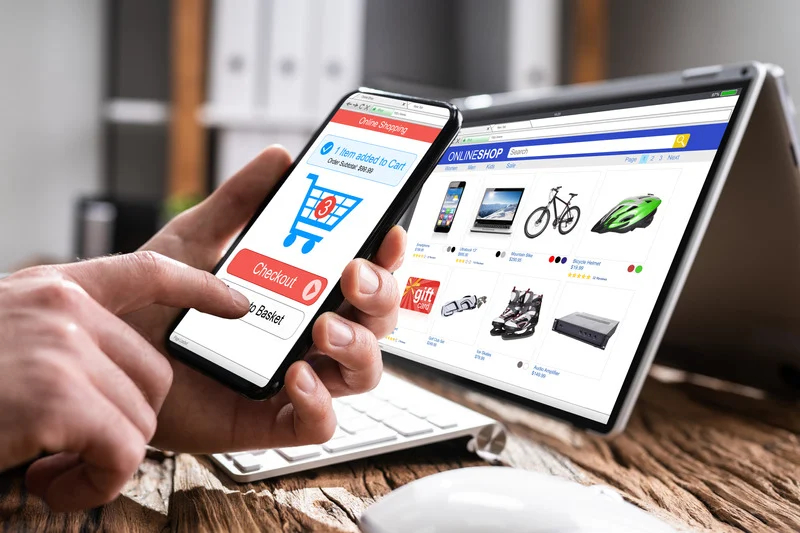 If you need assistance while creating your user roles, please don't hesitate to get in touch.